Experienced Family Chiropractor – Attadale Chiropractic Clinic
Attadale Chiropractor Serving The Community for 50 Years
At Attadale Chiropractic Clinic, we enjoy seeing patients of all ages. You can feel comfortable knowing you're in experienced and skilled hands when you see us. Our chiropractor, Dr Michael, has seen thousands of patients and served the local community for decades.
Dr Mack can help you and your loved ones feel great again and move with ease. Our patients range from babies to the elderly – our chiropractic techniques can provide a solution to your pain!


Find Relief and a Higher Quality of Life
The friendly team at Attadale Chiropractic Clinic has been helping the Attadale community live a healthier, pain-free life with natural chiropractic care. We help our patients find relief from a variety of conditions including:
Back pain
Sciatica
Neck pain
Hip pain
Joint pain
Numbness/Tingling
Headaches/Migraines
Limited motion of joints
Abnormal aches or pains
Posture concerns
Pregnancy Chiropractic
Paediatric Chiropractic
Early morning & Saturday appointments available
Call (08) 9330 5298 Now!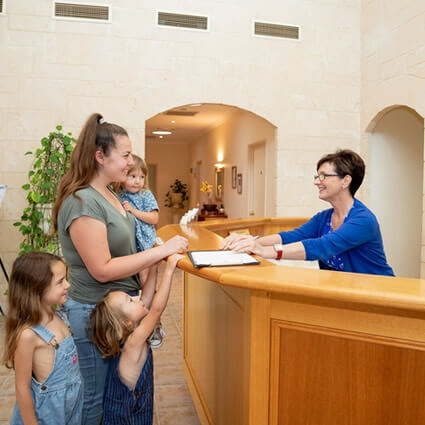 Request Your Appointment Online
Caring Family Chiropractor Serving Attadale And Surrounding Areas