Gentle Prenatal Chiropractor in Attadale
Attadale Chiropractic Clinic – Serving The Community For Over 50 Years
Dr Michael McKibbin (Chiropractor) has many decades of experience helping women have a more enjoyable pregnancy. Chiropractic care is an entirely natural way to provide pregnant women with greater comfort and health. We use special pillows to ensure that your adjustment is as comfortable as possible.
We Accept All Private Health Funds
HICAPS Onsite for Immediate Refunds
Early Morning & Saturday Appointments Available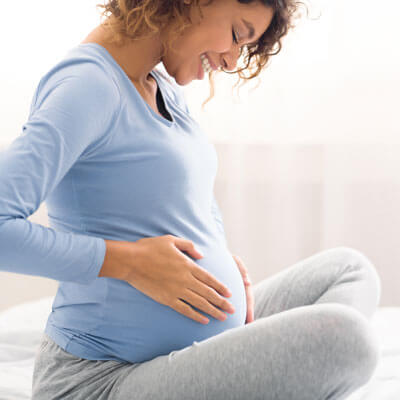 Common Pregnancy-Related Conditions We See
Chiropractic care may decrease the time it takes for a pregnant woman to deliver her baby and help smooth the birth process by properly aligning the mother's hips and spine. Not only does this offer benefits to the expectant mother, but it also may help improve the health of your growing child. Chiropractic care may help address the following during pregnancy:
Back pain
Sciatica
Muscle tension
Sleep issues
Headaches
Leg cramps
We are proud to offer early morning appointments and are
open on Saturdays to make getting the care you need easy and convenient.
Call (08) 9330 5298 or request an appointment online now!

Request Your Appointment Online
Skilled Prenatal Chiropractor
Call (08) 9330 5298 now!

Trusted Pregnancy Chiropractor Serving Attadale And Surrounding Areas