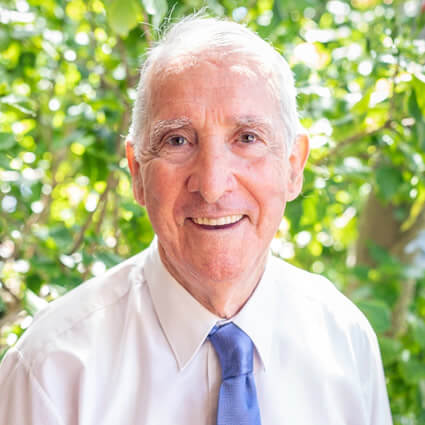 Greetings and welcome to a topic worthy of publishing.
For decades, Australia's media and government have been in lockstep in misleading by omission.
Please appoint a journalist to investigate and publish an article about this example of misleading by omission.
You Don't Have To Publish Anything!
Intentionally failing to disclose relevant information is the passive act of misleading by omission.
"We are on track to reach approximately 15,000 to 18,000 deaths from COVID in 2022″ [i]
In 1997, investigative journalist, John Archer used 'some of' the medical literature to find that in Australia: "An epidemic which could affect up to 750,000 people and result in 50,000 deaths annually deserves to be a top research priority".[ii]
STOP HERE! Unlike the time-limited covid pandemic, our iatrogenic epidemic is decades old and continual. The Establishment's covid commotion stands in stark contrast to the decades of the Establishment's misleading by omission about Australia's iatrogenic epidemic.
"50,000 iatrogenic deaths" in a year is relevant information. Australia's government and media mislead by omitting to collect and publish a true account of Australia's total of iatrogenic deaths, deaths due to medical treatment, as distinct from the patient's disorder.
Australia's media failed to disclose the relevant information about how the government publishes a seemingly accurate total number of people who died in a given year, but the government report Cause of Death omits to tell the public that thousands died due to iatrogenesis.
Australia's media is yet to publish the relevant information that the government fails to inform medical patients of the history of Australia's iatrogenic epidemic and to forewarn those medical consumers who are about to die due to their impending peril.
Australia's media has failed to disclose relevant information about chiropractic's comparative safety and to question why chiropractors are not allowed to publish the fact that Chiropractic is safer than Medicine or that Medicine is more dangerous than Chiropractic.
Michael McKibbin DC
---
[i] https://ozsage.org/media_releases/covid-19-has-become-a-leading-cause-of-death-in-australia-urgent-call-for-action/
[ii] Archer, John. Bad Medicine: How Safe Is Modern Medicine. Simon and Schuster Australia, East Roseville, NSW. 1995. P, 184