Annals of Vertebral Subluxation Research, Volume 4
Yasuhiko Takeda, D.C., Shouji Arai, D.C., Hideaki Touichi, D.C.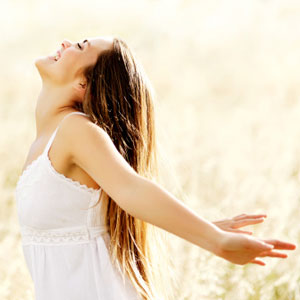 Abstract
Background
An association between visceral disease and immune dysfunction from sympathetic segmental disturbances secondary to vertebral subluxation has been put forward by chiropractic, osteopathic and medical practitioners. We report on the positive results of a controlled study using chiropractic adjustments to reduce subluxations in patients with Croh
Methods
We divided 57 Crohn's disease patients into two groups. A treatment group consisting of 17 patients and a control group consisting of 34 patients. 6 patients were excluded from the study because of their symptoms, progress and changes in blood test values and because vertebral subluxations were present only in the lumbar region. With all patients continuing their present medication, we subjected the treatment group of 17 patients to spinal adjustment in order to reduce the vertebral subluxations in the thoracic and lumbar regions and compared them with the 34 patients who did not receive spinal adjustments.
Results
Of the 17 patients who received spinal adjustments, 12 showed long-term and stable remission of their symptoms and of these, 9 experienced an alleviation effect. We found that vertebral subluxation is a common and characteristic finding in patients with allergies and Crohn's disease.
Conclusion
According to the results of this study the possibility may be considered that chronic nerve compression secondary to vertebral subluxation in the thoracic and lumbar regions had a significant effect on the immune function of these allergy and Crohn's disease patients. It is further postulated that this nerve compression leads to a chronic functional disorder having a significant effect on digestion, absorption of nutrients and liquids, conveyance of food as well as various other functions of the digestive tract extending to excretion.
Keywords: Vertebral misalignment, vertebral subluxation, Crohn's Disease, allergies, immunity, radiographs, eosinophils, c-reactive protein