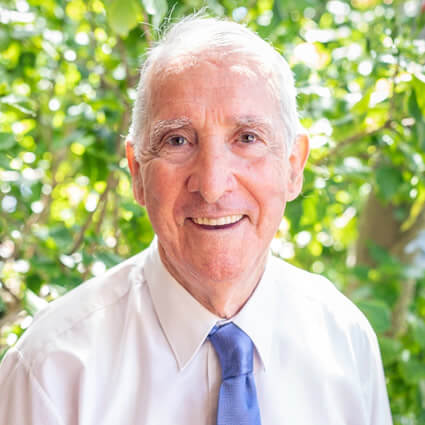 Greetings, this email questions what motivates Australia's media's total silence about two crucial issues. 1) The containment and elimination of traditional chiropractic. 2) The iatrogenic epidemic/ pandemic.
My education at Palmer Chiropractic College in Davenport Iowa introduced me to organised medicine's marketing war on chiropractic. Graduating chiropractors challenged US medical monopoly laws. They served time. They returned to Palmer to tell the profession of their experiences. Some 3,200 prison sentences were paid to break that monopoly.
US medical associations conspired to contain and eliminate traditional chiropractic in the USA and elsewhere.
Subsequently, Australia's health care Establishment imposed decades of the containment of chiropractic. Recently they have virtually eliminated traditional chiropractic.
During those decades my appeals to generations of politicians and media people to oppose what was happening, fell on deaf ears. They are complicit in great wrongdoing.
Around 2000, I discovered another great wrongdoing, the concealment of Australia's iatrogenic epidemic and the global iatrogenic pandemic. I co-authored a submission to the WA Minister for Health. It called for an end to that concealment.   I ensured that the media outlets shared the information. No media outlet discredited that information. No media outlet challenged the government's decades-long concealment of Australia's true total iatrogenic death toll, nor forewarned those about to die of their impending risk.
After reading Politicians Must Know What is Going On! please explain why your media outlet has not forewarned those about to die due to iatrogenesis of their impending risk.
Sincerely,
Michael McKibbin DC
CC: The Oz chiropractor's email network, my colleagues, our patients, my web page etc.