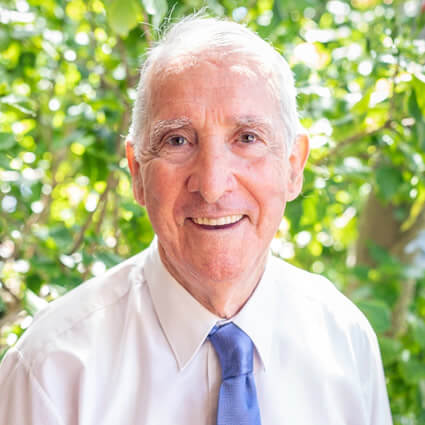 For over five decades, I have been a practising chiropractor and have been a self-appointed lobbyist. I served on the WA Chiropractors Registration Board and as an executive member of our State and National Chiropractic Associations.
Overview
For decades, Australia's media have imposed a news blackout about the containment of chiropractic. It is silent about the current elimination of philosophy-subluxation-based chiropractic.
Global organised medicine defends the incomes of some 9.2 million doctors against competitors. In 2017 global spending on health was, in US 7.8 trillion dollars. That adequately provides for organised medicine to own the global allegiance of legislators and the media in the following conspiracy.
On August 24, 1987, the trial in the US District Court, Wilk et al vs. AMA revealed: "for over twelve years and with the full knowledge and continued support of their executive officers, the AMA paid the salaries and expenses for a team of more than a dozen medical doctors, lawyers and support staff for the expressed purpose of conspiring (overtly and covertly) with others in medicine to first contain, and eventually, destroy the profession of chiropractic in the United States and elsewhere."
"Elsewhere" in Australia, the health care Establishment has retained public trust throughout the decades leading to the current elimination of what was once philosophy-subluxation-based chiropractic. Today's mechanistic chiropractic has no chiropractic philosophy, no management of subluxations.
The registration of a trade or a profession sets qualifications that define membership requirements while protecting the title of registrants. To qualify as a chiropractor requires five university years.
Originally, our politicians created flawed Chiropractic Registration Acts that only protect the title chiropractor. Chiropractic Acts do not protect the practise of chiropractic.
Politicians now permit medical practitioners and physiotherapists to charge for manipulating the cervical spine, apparently, without the prerequisite of an hour's formal training. Likewise, legally members of the public may charge for manipulating the rest of the spine and the pelvis.